AFFORDABLE, ACCREDITED BIBLE SCHOOL
Objectives:
Train and equip Pastors and Lay Leaders for an effective Ministry Teach the importance of Management skills to attain the maximum potential; help every leader to reach the ultimate Calling.
College Of Theological Seminary (CTS):
CTS recognizes your leadership and the vast knowledge acquired through life experience. We will not ask you to learn something you already know. You will be able to focus on how you can manage more effectively to achieve the maximum output. We know that you do have a lot of other financial commitments also. We cannot call it fees because we will be using your contribution towards the extension of His Kingdom.
Accreditations, Affiliations & Memberships:
College Of Theological Inc has been accredited and affiliated with Vision International University. READ MORE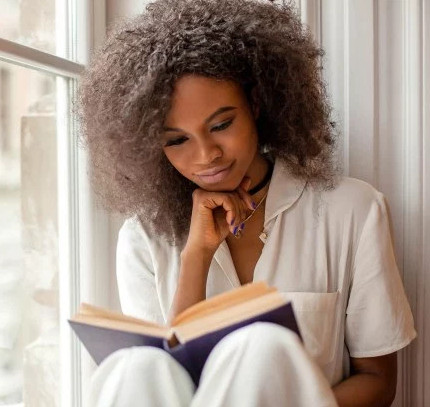 College of Theological Seminary - Affordable, Accredited Bible School
Take Courses Online
Register online, access school courses online and study at your convenience.